Engine specialists
Approved Engines is a leading supplier of engines and parts, as well as a providing specialist engine repair, rebuild, and reconditioning services.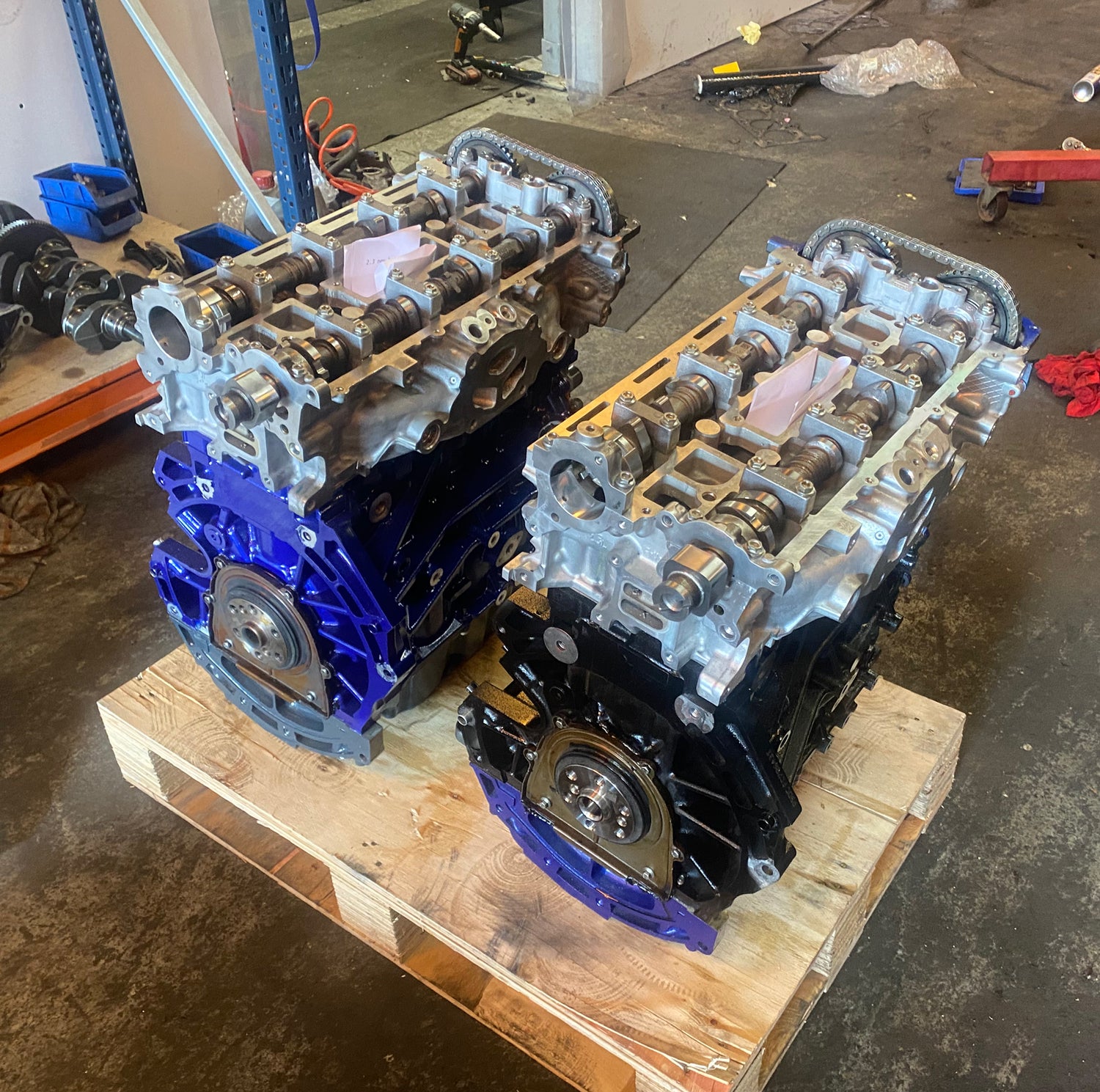 Based in Nayland, Suffolk, the company was formed by Dan and Adam, two highly skilled and experienced engine technicians.  
Having cut their teeth working in the mechanical repair workshops, over the years they started to specialise in engine repairs, and soon build a reputation for the exceptional quality of their work.
As demand for their services grew, this in turn led to them specialising in engine rebuild and reconditioning services. 
Through building relationships with some of the biggest engine suppliers in the UK, Approved Engines is now a leading supplier of new, reconditioned and used engines and parts.
Search by vehicle, engine code or part number...
An experienced and knowledgeable team
We've been supplying, rebuilding and reconditioning engines for more than twenty years. Struggling to find what you need? Call us now on 08000 314 349 or email us, we'll be happy to help.
Contact us