Cylinder heads
Our cylinder head rework is among the best in the country.
To start we clean, degrease, and (on request) aqua blast cylinder heads. We then: 
- pressure test and skim
- clean valves and lap back in
- valve polishing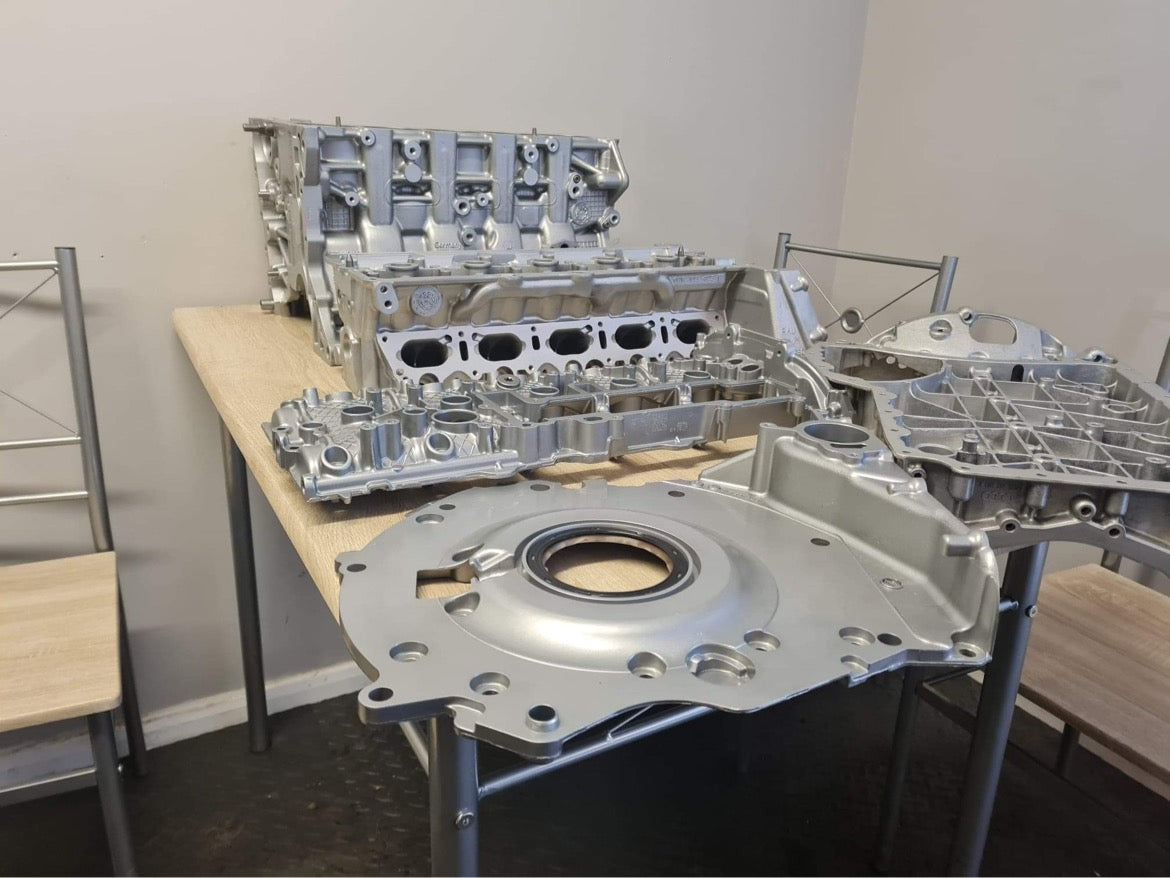 Engine blocks and bottom end rebuilds
This is where the fun starts… We start with a thorough clean, degrease, and (on request) aqua blast. We then:
- Measure and check all components, and replace where necessary
- Replace main bearings and big end bearings
- Re-gap piston rings to manufacturer specifications
We can finish the engine block in a colour of your choice to give your engine bay that fully-customised look.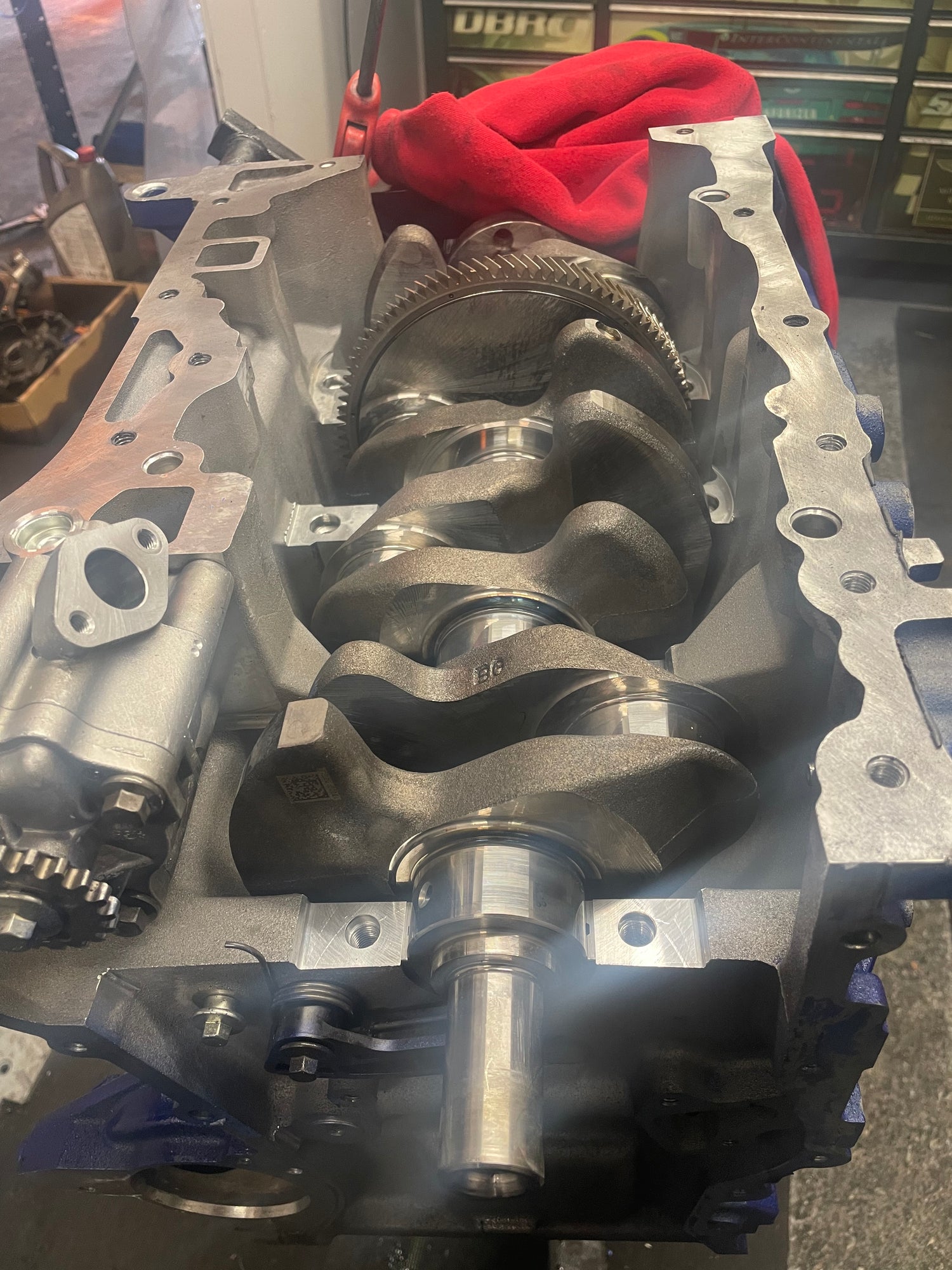 Engine block repair
In some cases we can repair engine blocks by fitting either ductile or standard liners.
we can also oversize bores to allow for bigger pistons / to repair a damaged bore
Performance that lasts
We use only the best quality parts, which will improve the longevity of your reconditioned or rebuilt engine. We have seen many an engine built with low-cost parts, and they simply don't last. 
The end results
Pictured below are some engines we have rebuilt, forged, or reconditioned to the very highest standards.