ford / psa 1.6tdci t1da engine reconditioned
Regular price
Sale price
£1,740.00
Unit price
per
Sale
Sold out
Price includes VAT
ford 1.6 tdci engine codes t1da t1db 1.6 diesel engine fits focus, connect, fiesta as well as some Peugeot and Citroen model cars ! please call to confirm via vehicle registration .
Our reconditioned engines are totally overhauled in house by our meticulous engine builders. From core engine to totally reconditioned, we ensure every engine is perfect. Using only the best parts, we aim to ensure thousands of hassle free miles.
 We first strip the engine down into components, every part is measured e.g. crankshaft, camshafts, con-rods and replaced where necessary. We then proceed to deep clean the entire engine, ensuring all water ways, oil and dirt are removed.
Valves are polished and re-seated, and new stem seals are fitted to a pressure tested and skimmed cylinder head. We then refit the crankshaft on to OE quality main bearings. Pistons are fitted with new OE quality piston rings and OE quality big end bearings on the con-rods. The balance shaft is then fitted with a new oil pick up.
As soon as your order is built, it's immediately dispatched. All the items are in stock.
THIS ENGINE WILL BE SOLD ON AN EXCHANGE BASIS AND AS SUCH A £400 REFUNDABLE SURCHARGE WILL BE ADDED.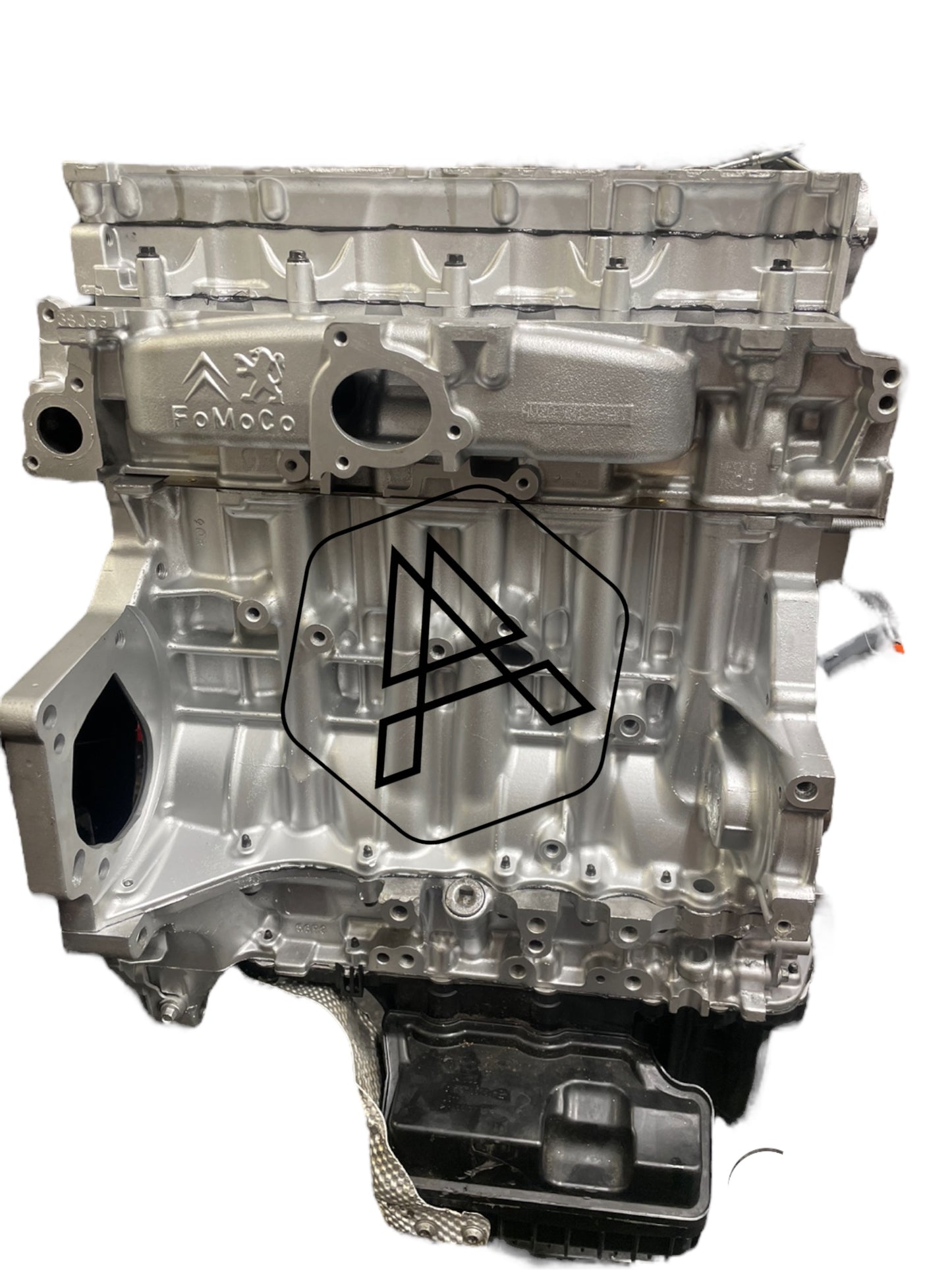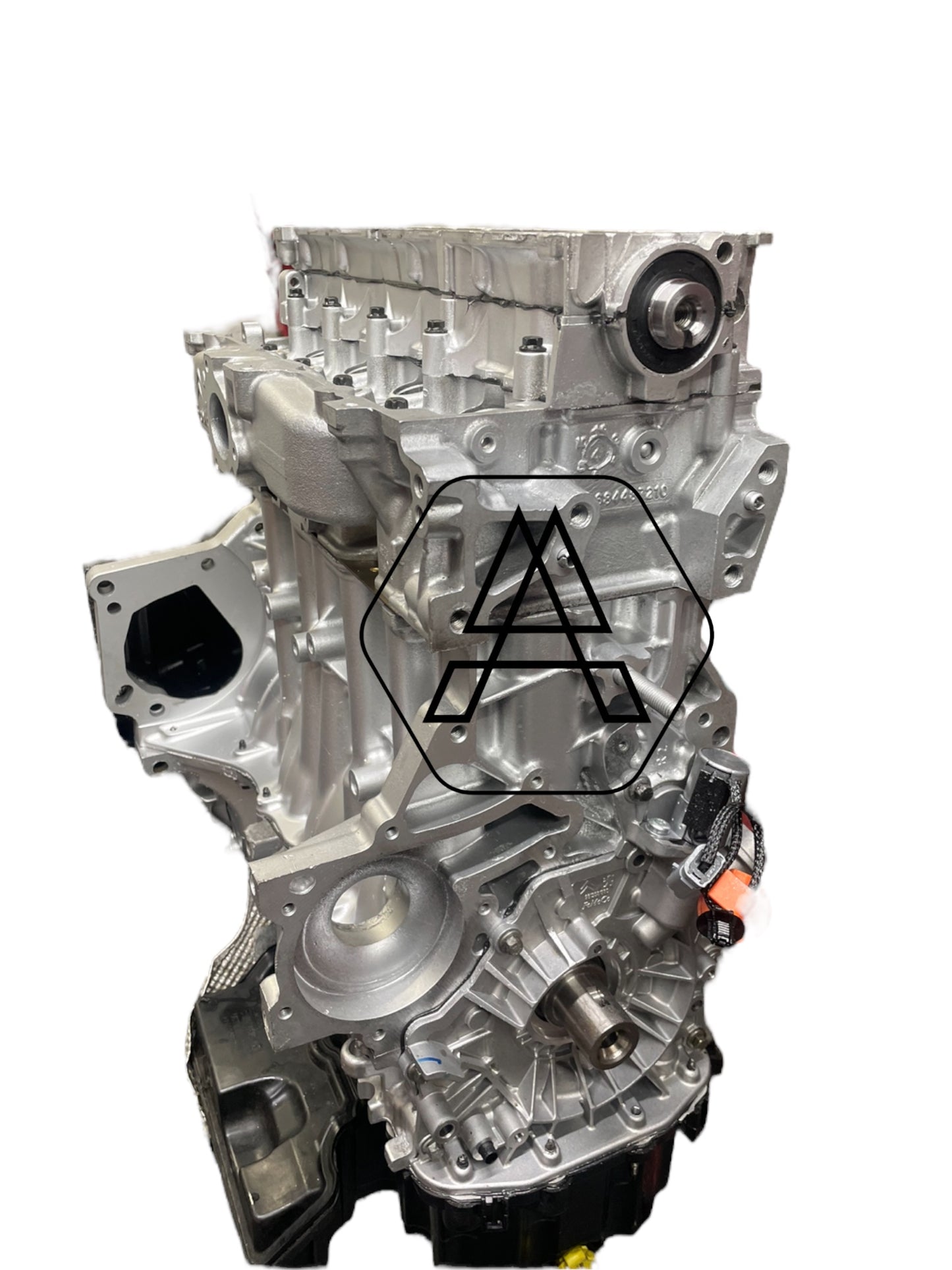 UK delivery

Standard delivery on parts to mainland UK is £4.95

Find out more

Performance that lasts

We use only the best quality parts, which will improve the longevity of your engine, whether new, reconditioned or rebuilt.
Search by vehicle, engine code or part number...