Remanufactured 1.0 EcoBoost Turbo
Regular price
Sale price
£249.99
Unit price
per
Sale
Sold out
Price includes VAT
Approved engines NEW EcoBoost Turbo. We have now started our new turbo range.  Equipped with only the very best parts and built using our extensive expertise in the remanufacturing process. 
We bring you the 1.0 EcoBoost Turbo. This Turbo comes with 12 months warranty  guaranteed and is sold on a strict exchange basis. A £100 surcharge will apply and be refunded once your old turbo is returned. Easy and hassle free.


M1DA, M2DA, SFJA, SFJB, SFJC, SFJD, M1JA, M1JE, SFDA, M1JC, YYJA, YYJB, M1JH, M1CA, M1CB, M2GA, M2GB, SFCC, SFCB, SFCA, SFCD, M1DD, M1JB
This turbo fits all models and engine codes, please contact us to confirm fitting.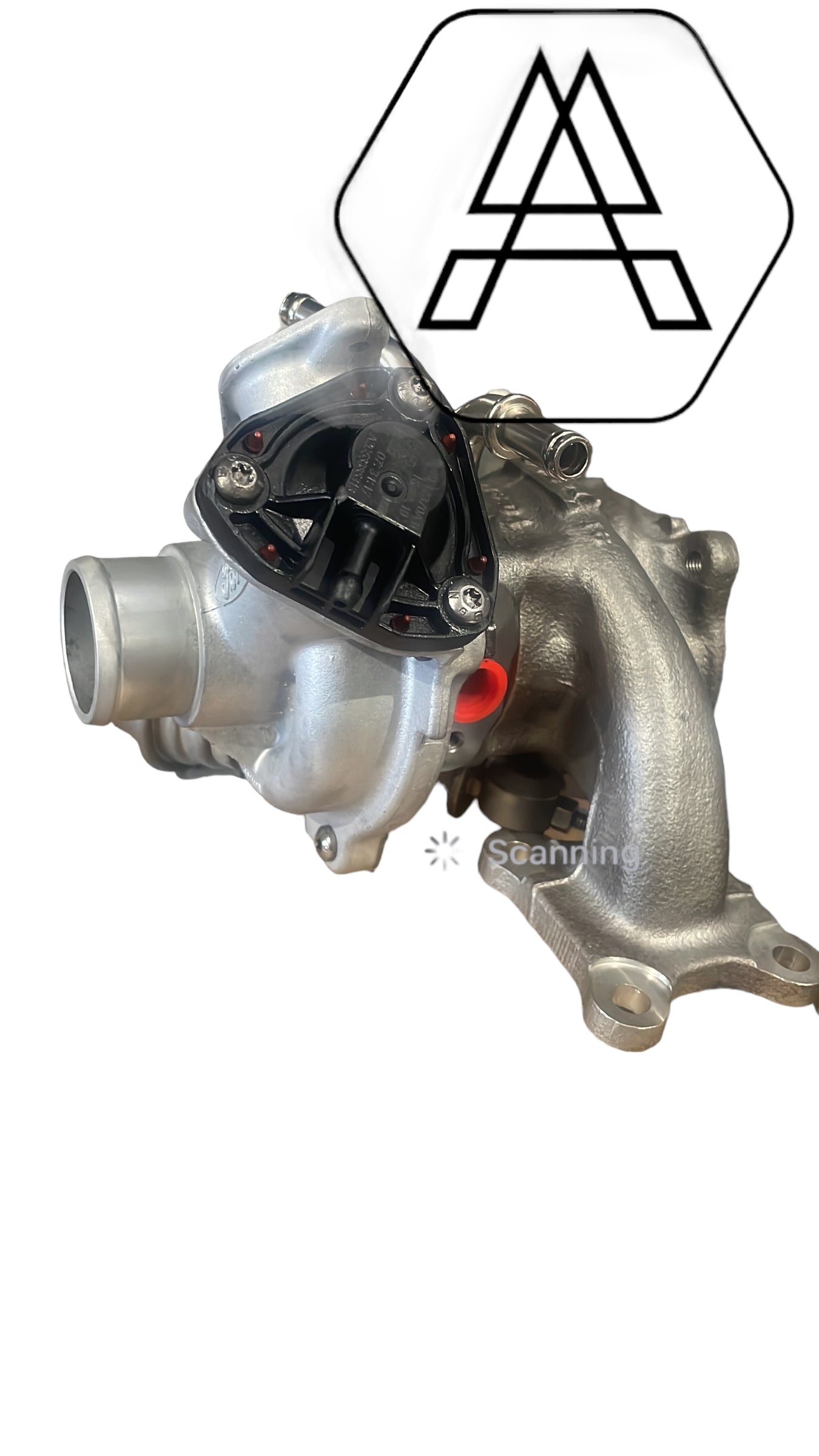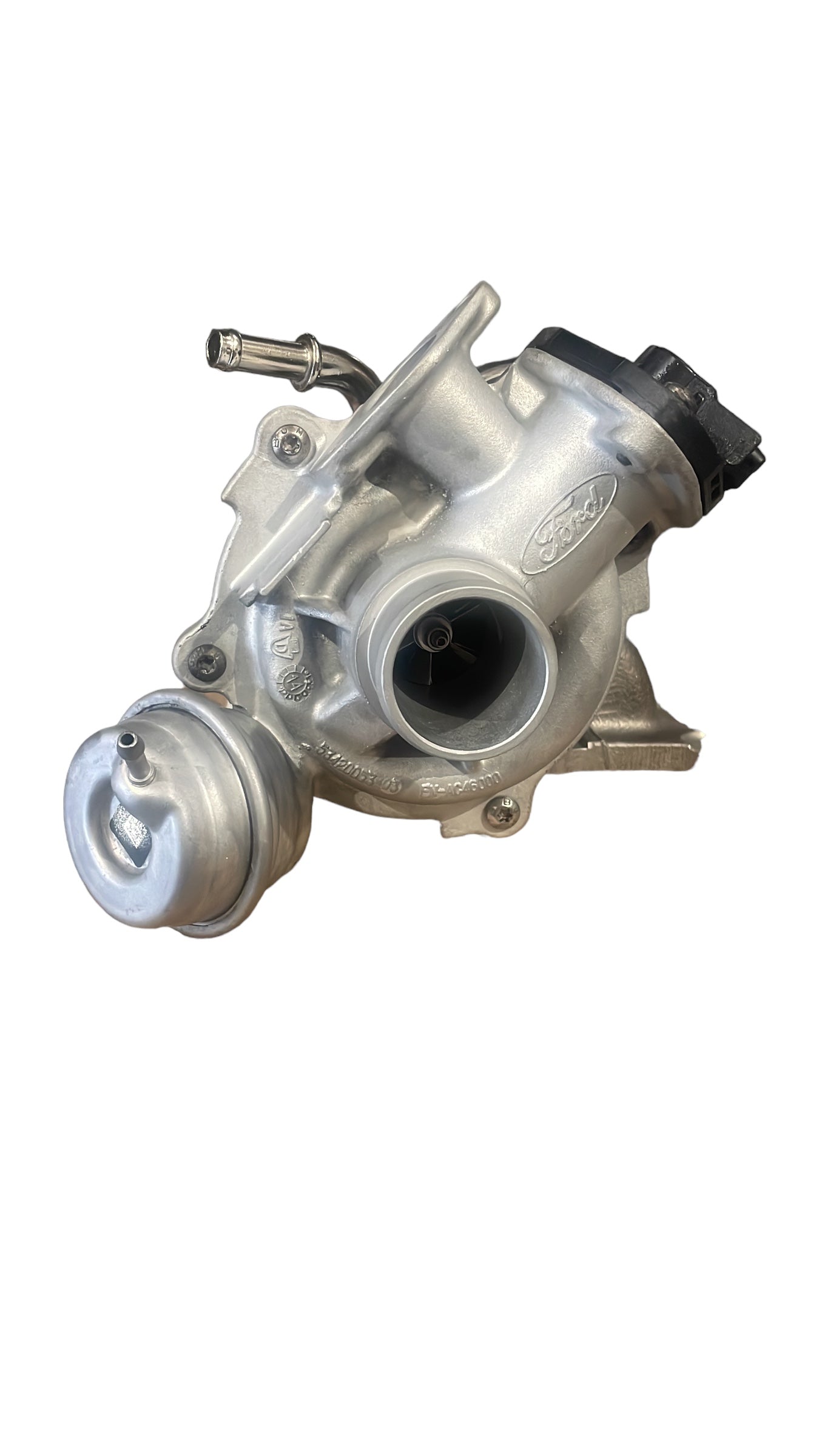 UK delivery

Standard delivery on parts to mainland UK is £4.95

Find out more

Performance that lasts

We use only the best quality parts, which will improve the longevity of your engine, whether new, reconditioned or rebuilt.
Search by vehicle, engine code or part number...